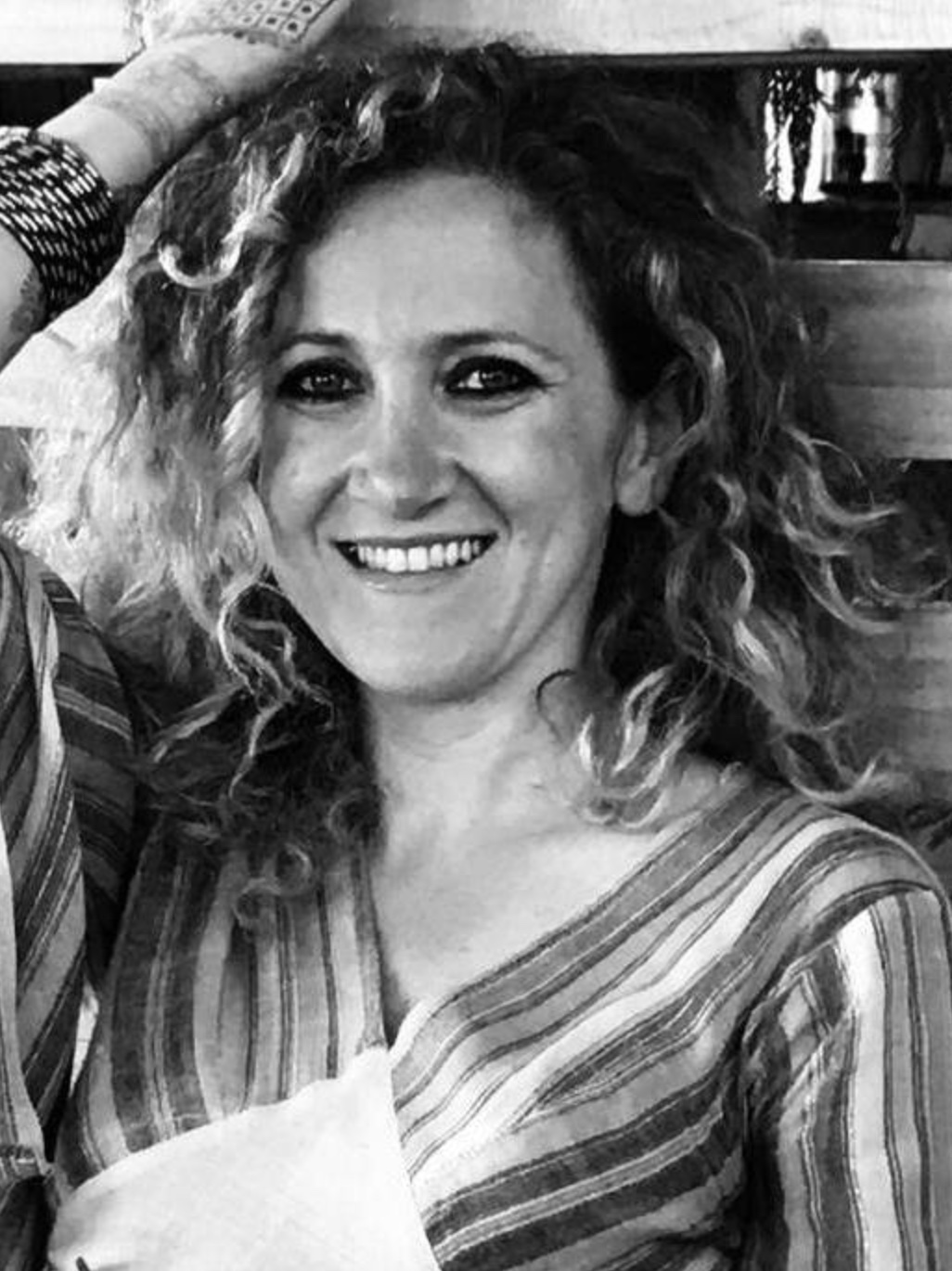 Emanuela was born in Turin (Italy) in 1978 and has been working for 20 years as a restorer of ancient and contemporary works of art, specializing in paintings on canvas.
She works at the main Savoy residences: the Royal Palace, the Queen's Villa, the Stupinigi Hunting Palace, the Royal Palace of Venaria Reale, the Mandria Castle.
She carries out the restoration of the paintings of the Sabauda Gallery in Turin, of Palazzo Madama and of the Resurgence Museum and of the GAM.
Initially she was more interested in the conservation phase of the restoration and over time she specialized in pictorial retouching, thus entering the fascinating world of colors.
Influenced by the techniques of pictorial reproduction of color gaps, she decided to create new works of art starting from these same techniques.
Her study trips lead her to live in contact with cultures, populations, artists and galleries all over the world.
Her great journey is not over yet.